---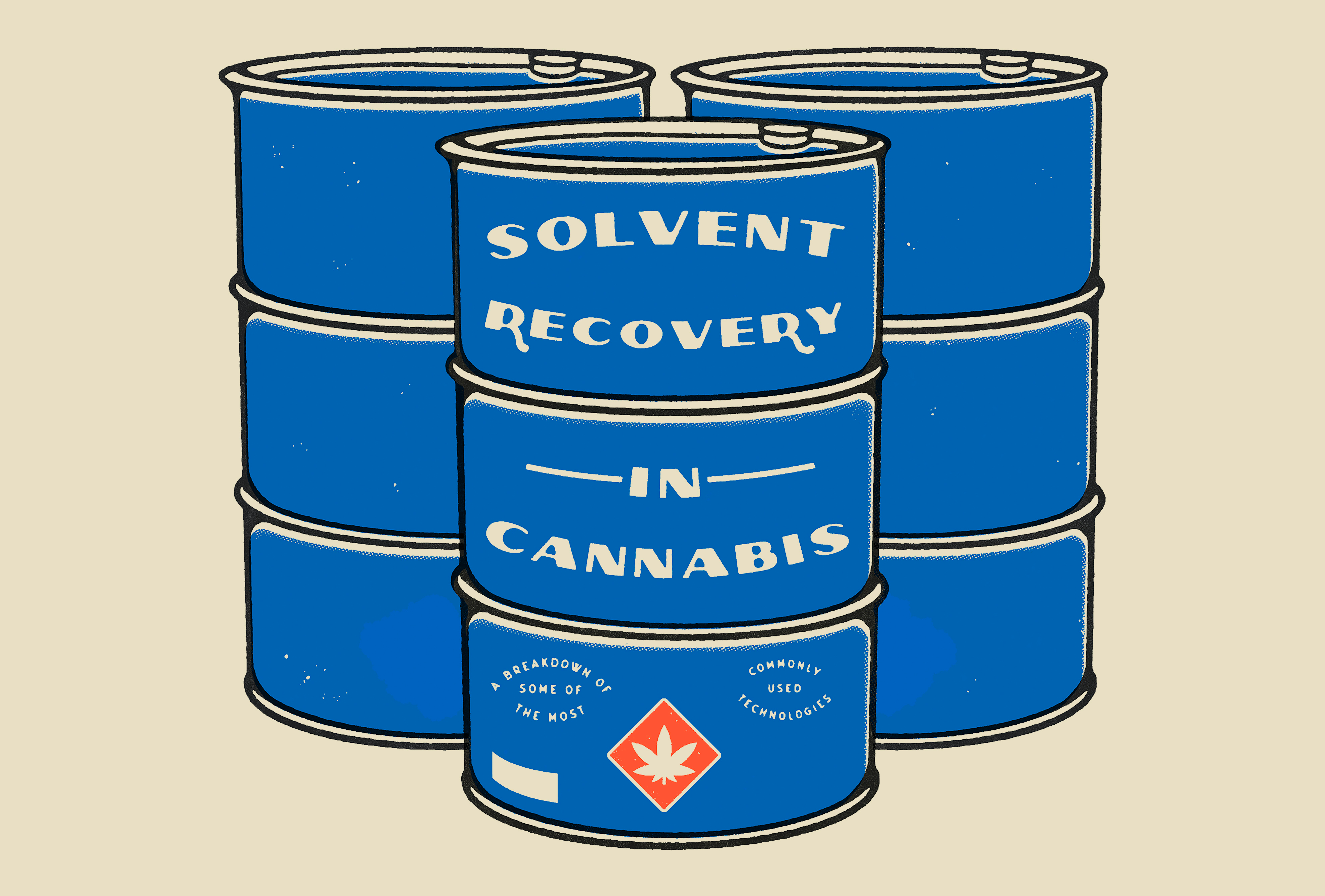 Falling film evaporators are relatively simple systems, however, there are many fine details which are important for creating an efficient and effective system. One such detail is the importance of an effective fluid dispersion apparatus.
Jan. 21, 2021
Read More ›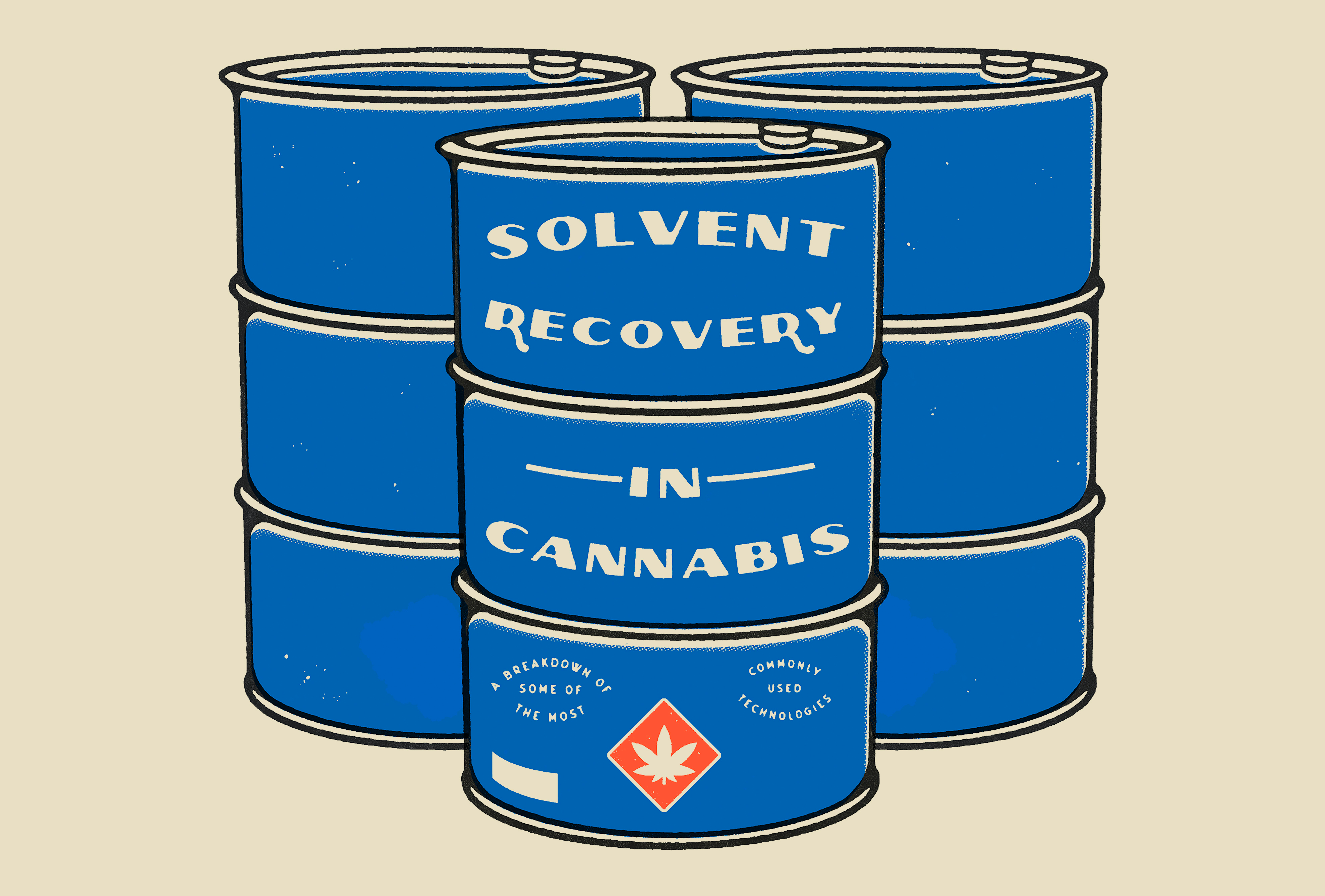 If you're involved in designing, planning, or managing a cannabis processing facility, there's a good chance that you've heard a thing or two about "UL 1389" over the past couple of years. But what is it exactly? What does it apply to, and why is it important?
Dec. 17, 2020
Read More ›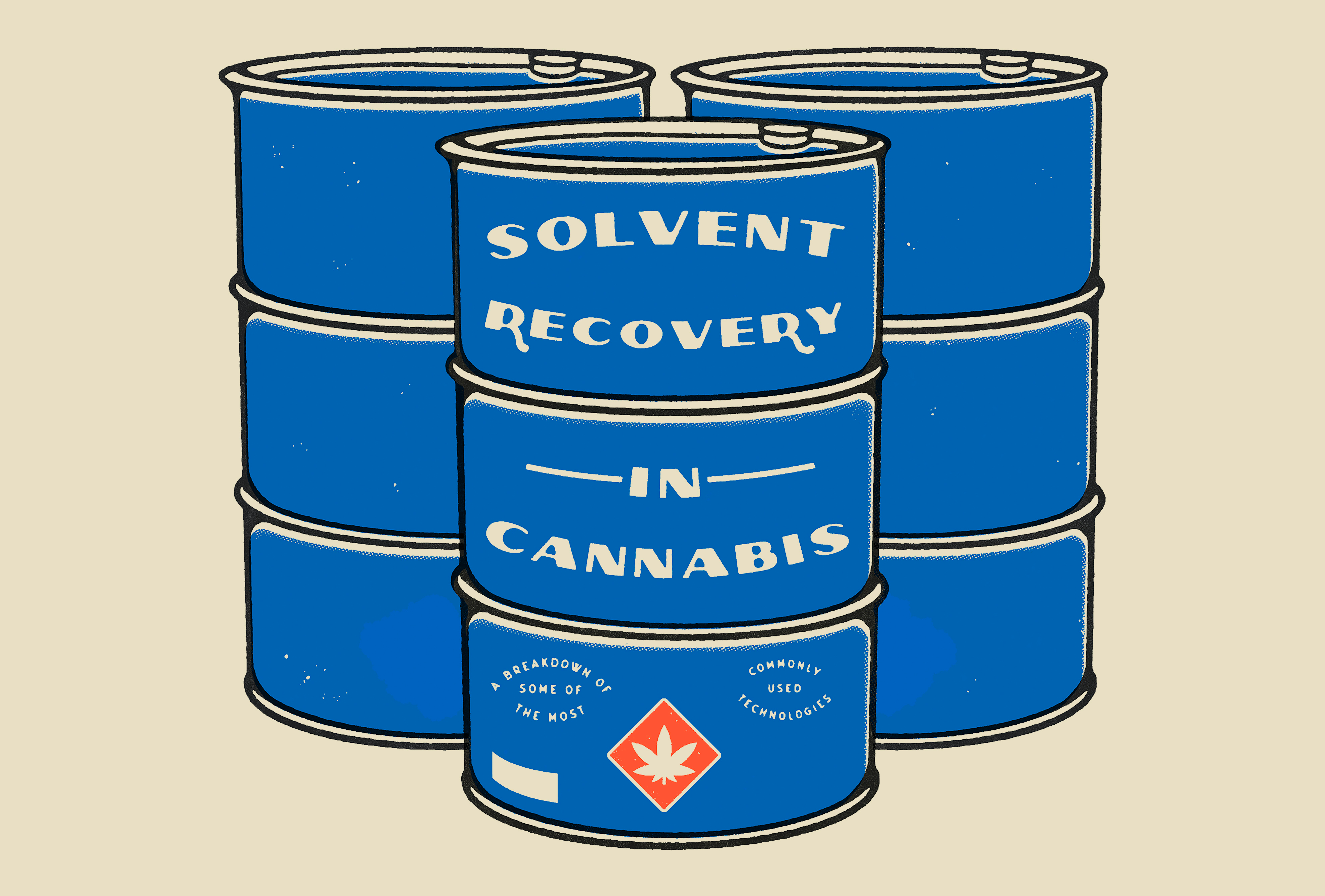 With the movement towards legalization worldwide, the hemp industry is trending towards more facilities practicing Good Manufacturing Practices (GMP). However, as much as those three letters are thrown around, there still seems to be an air of mystery around what GMP actually entails.
Nov. 17, 2020
Read More ›
More articles coming soon! Stay tuned...